Cloud
Technology Experts
Cloud Technology Experts is a Cloud Training & Consulting company. We do both online and in-class training to equip different categories of students.
Training Catogories
Our categories of training are as follows:
Long training, called Zero-to-Hero
This curriculum is designed for candidates with little or no IT experience seeking to get a job in Tech. As a career school, we train students for entry-level careers in Cloud computing, DevOps and Full stack Application development.
If you have no IT background but would like a career in IT, CTE provides the required training to get you equipped with a set of skills to help you secure your first IT job. It takes on average 5 months to get you fully equipped to land your first lucrative job. We are in the process of working with reputable IT organizations to help with the employment of our graduates and also to help fund projects required to bring quality training.
Cloud Technology Experts offer various cloud training to bring candidates up to speed to a point where they can land their first role in IT. You do not require a degree to qualify for our zero to hero training. All you need is willingness and a commitment to learning.
Online-self paced training
This is suitable for working professionals who know enough to be able to do self-paced learning. Here you buy online courses and learn at your own pace and convenience. You can also buy group training for your team.
Corporate Training
We equip company workforce by bringing them up to speed in Technology. Some of the areas we focus on are:
Microservices application development

Docker and Kubernetes Administration following the CKA curriculum

Docker and Kubernetes security following the CKS curriculum

AWS Solutions Architect Associate and Professional certifications training

AWS DevOps Professional certifications training
Weekend Short courses
These are remote instructor-led courses designed for professionals seeking to undergo continuous improvement either to become proficient in their jobs or to seek better opportunities. You can complete a full curriculum in a few weekends.
Why Cloud Technology Experts?
Our training offers the fundamental skills to get you started in IT. You will learn the most important skills in tech today.

Our training is project based so you have a ready made resume in the portfolio of skills that employers are looking for.

Our training is like on-the-job training. We don't just teach isolated topics, we make the student understand why what they are learning is important. We show you the bigger picture so that when you land a job,you feel like you have been doing this for years.

You have a scheduled plan of exercises and activities throughout the program to help you master the individual pieces of the puzzle.
Trusted by the world's best companies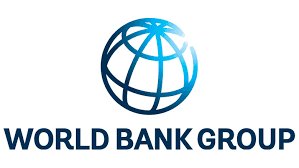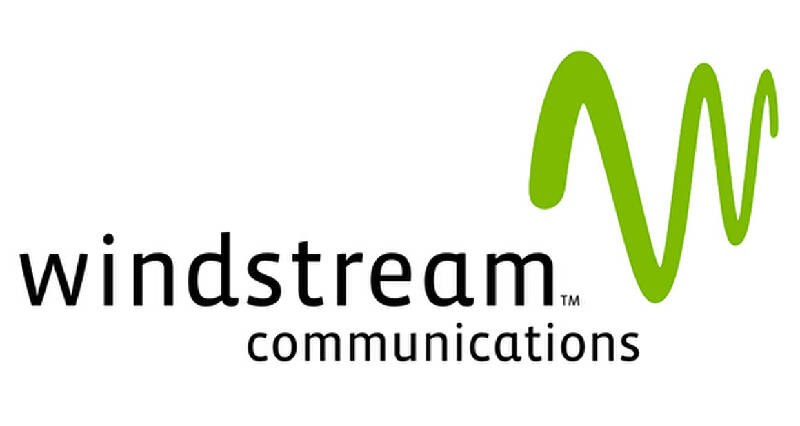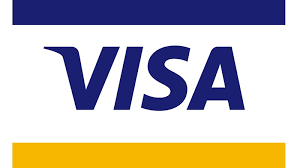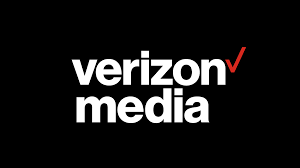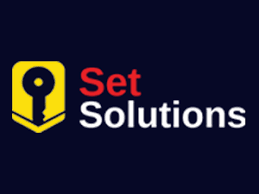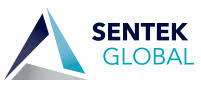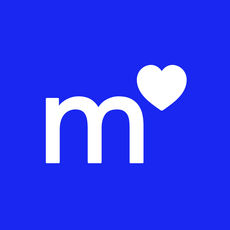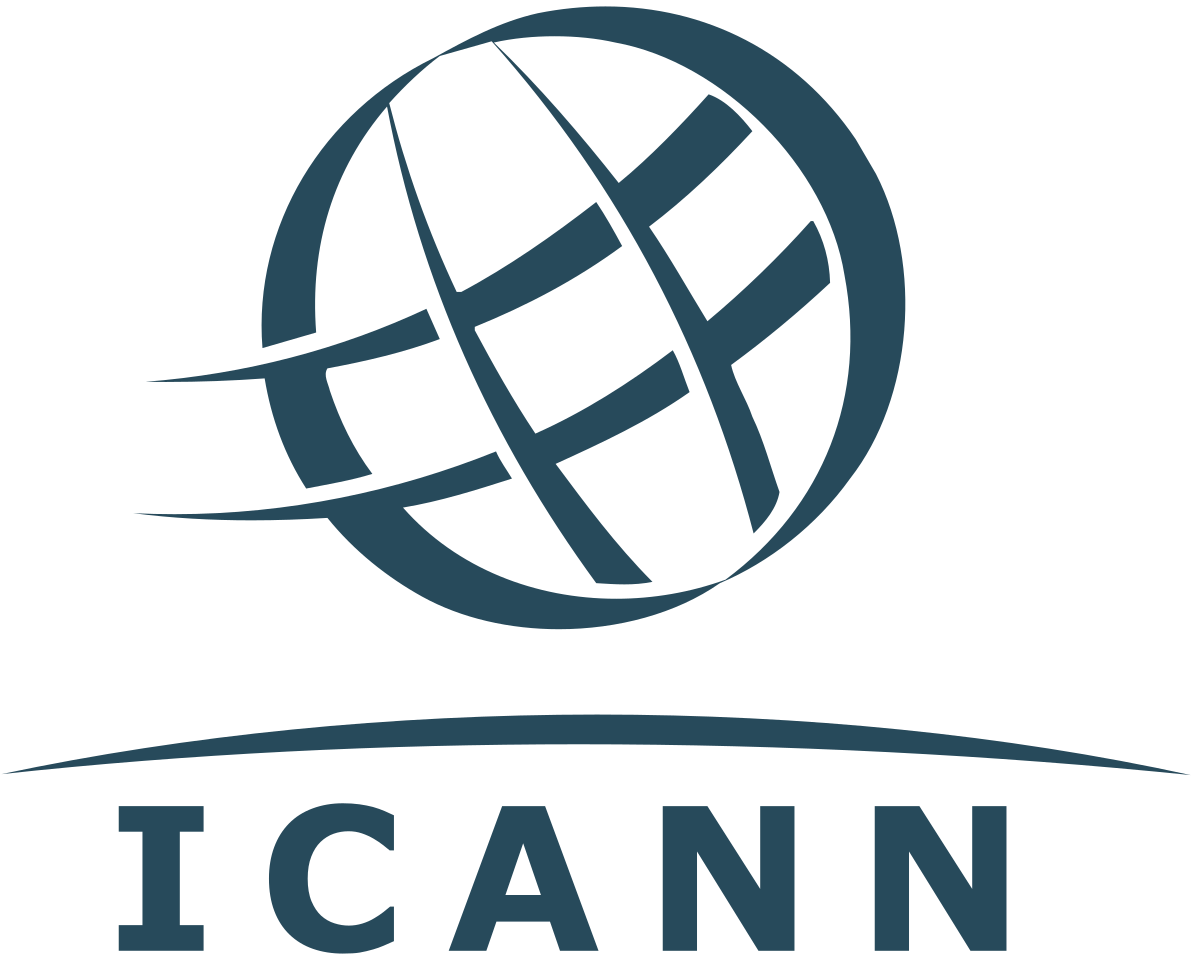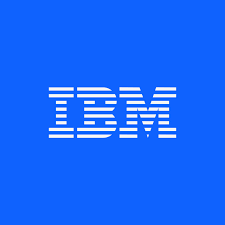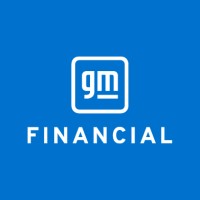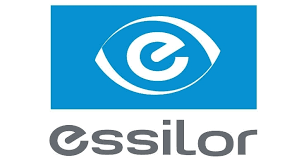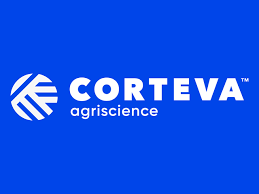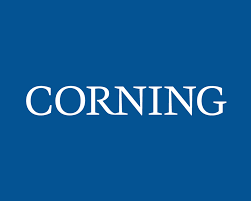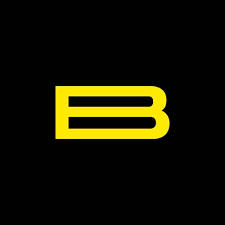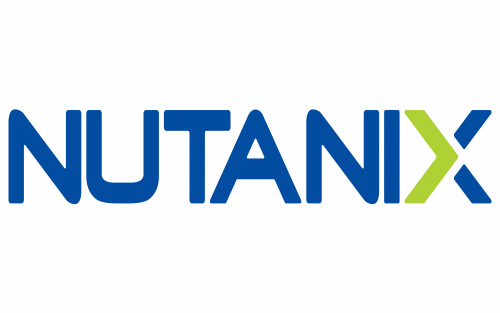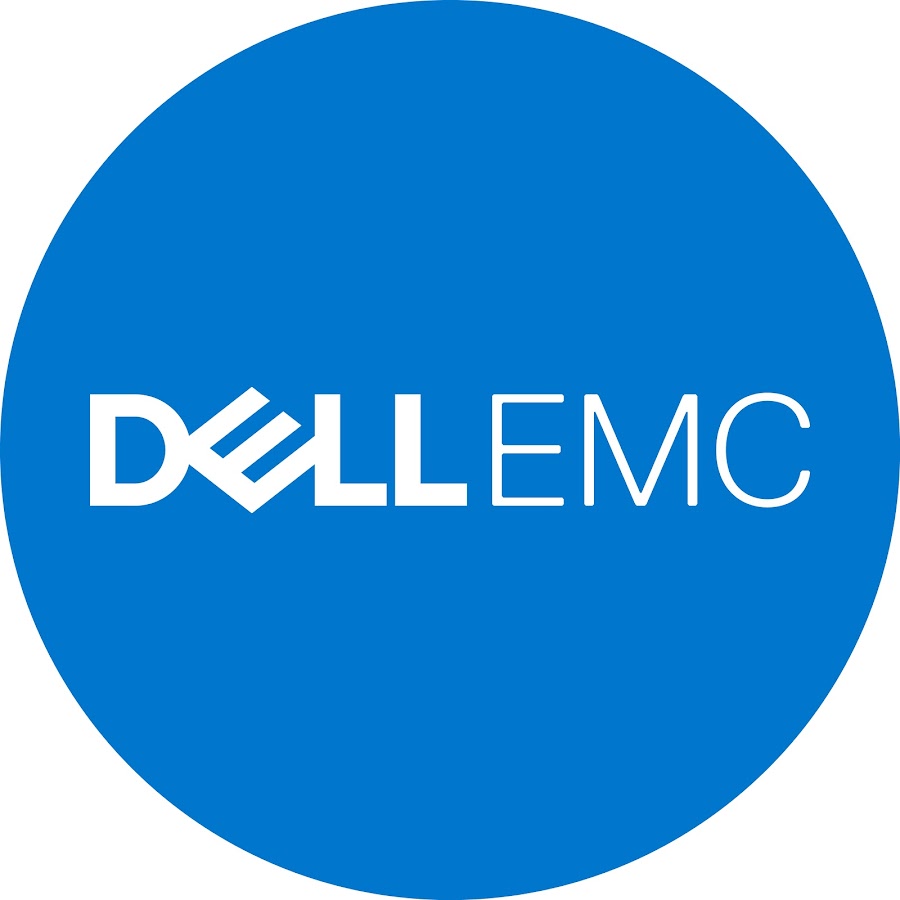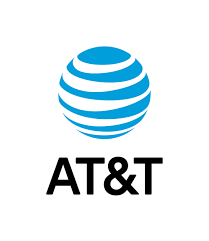 Student
Community Feedback
"This is what I have been waiting for. I now have my dream job as a Cloud Engineer"
James Lee,
Student @Cloud Technology Experts
"After I started learning AWS Cloud with Cloud Technology Experts, I realized that I can do this. All my initial fears evaporated knowing that I'm in good hands."
Susan Lee,
Student @Cloud Technology Experts
"Dreams do come true if you are willing to pursue them. Am happy to undertake this course as I can now call myself a DevOps Engineer. CTE helped me with Job interviews and gave me all the support I needed. Thank you to CTE."
James Lee,
Student @Cloud Technology Experts




Why Choses Us?
Cloud and DevOps Training
Our student success stories speak for themselves. If you are willing to learn, we are here for you. Our instructors have several years of professional experience working for best organizations so they know what you need to land your tech job.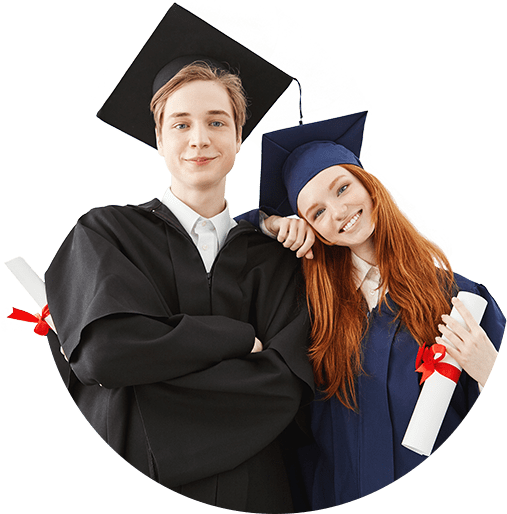 We are Proud
You don't have to struggle alone, you've got our assistance and help.