Zero to Hero
5 months Program
Cloud Technology Experts is a Career and workforce development school. As a career school, we train students for entry-level careers in Cloud computing, DevOps and Full stack Application development.
If you have no IT background but would like a career in IT, CTE provides the required training to get you equipped with set of skills to help you secure your first IT job. It takes on average 5 months to get you fully equipped to land your first lucrative job. We are in the process of working with reputable IT organizations to help with the employment of our graduates and also to help fund projects required to bring quality training.
Cloud Technology Experts offer various cloud training to bring candidates up to speed to a point where they can land their first role in IT. You do not require a degree to qualify for our zero to hero training. All you need is willingness and a commitment to learning.
Why Cloud Technology Experts?
Our training offers the fundamental skills to get you started in IT. You will learn the most important skills in tech today.

Our training is project based so you have a ready made resume in the portfolio of skills that employers are looking for.

Our training is like on-the-job training. We don't just teach isolated topics, we make the student understand why what they are learning is important. We show you the bigger picture so that when you land a job,you feel like you have been doing this for years.

You have a scheduled plan of exercises and activities throughout the program to help you master the individual pieces of the puzzle.
Frequently asked questions:
Why a Career in Information Technology (IT)?
IT offers lots of job satisfaction and benefits in the marketplace. Apart from a good salary, some of the benefits you can get include:
Health insurance

Paid leave ( minimum 2 weeks)

End of year bonuses

Retirement plans like 401k

Company shares

Availability of jobs and ability to easily switch jobs

Opportunity for continuous growth, promotion and job satisfaction
What Zero-to-Hero courses do you offer?
We offer 2 Zero-to-Hero training at the moment
How long is a training program?
Each of our programs is typically 5 months (20 Weeks) long but some people may need less than 5 months while some others may need more than 5 months. It all depends on how much time you can dedicate to study. Overall, we believe that 5 months is sufficient to learn the concepts well but we stay with you all the way until you land a job. We monitor the progress of the students and we can tell you when you can start applying for jobs. So if you're really in need of a job, why not just double up on your learning!
What is the cost?
The cost for a 5 months long program is $14,900 only.
What certifications will I have?
On graduation, we recommend that you have at least 2 minimum certifications and we prepare you for the certifications.
Linux administration 1

AWS Certified Solutions Architect Associate
What are the class times for the program?
Classes are 4 hours long every other day. You can choose between weekdays and weekend slots. Note that you cannot do both weekdays and weekends.
Mornings 8-12 noon. (Saturdays and Sundays)

Evenings 6 - 10pm (weekdays)
How do I pay for my studies:
You have different ways to pay for your studies:
WIOA Program: if you are out of job and looking to retrain, you may be qualified for funding from the WIOA program. The school will provide you with the details that you need.

The school has partnered with Leif to provide students with an Income Sharing Agreement (ISA). With this scheme, once approved, you can study without paying anything until you get your first job. Once you get your first job, you will then be required to pay a percentage of your salary until the school fees are fully paid.

You can apply directly by clicking on the above link

We have partnered with the Meritize Platform to provide our students with financing options to fund your education. With a Meritize Loan, you can get credit for your merit and potentially improve your loan options by sharing your academic history or military background,if approved, full deferment during school is available for certain products. Check your loan options in minutes without impacting your credit score at

Meritize Lending, LLC, NMLS ID 1661035 (NMLS Consumer Access https://www.nmlsconsumeraccess.org/)

Meritize Financial, Inc. NMLS ID 1986399 (NMLS Consumer Access https://www.nmlsconsumeraccess.org/)

Pay upfront - you can agree to make full/partial payments upfront. For partial payment you make a deposit and then agree on a partial payment plan until you fully complete the payments. Payments must be completed as agreed.

School scholarships – You may qualify for a scholarship from the school, but this is quite limited. This is for individuals with unique backgrounds who may not be able to do any of the above methods.
Can I have the curriculum?
Yes. This is available on request. You can request through the contact page
What are my job prospects?
If you graduate from our program, with the current job market, you will get a job within 3 months at the maximum. Some will get a job before graduation and some immediately after graduation.
In the US alone, there are millions of vacancies for cloud and devops jobs each year and employers never seem to find enough professionals to fill up the roles. If you're good at it, you'll always be in demand with lots of career growth and opportunities.
What annual salary can I expect to get?
We have seen students make between 60k to 120k per year after graduation. Many things influence your starting salary such as:
The company that is hiring you and how urgently you are needed.

What you will be doing for the company

Ability to sell yourself.

Your perceived ability to do the job. Knowing is one thing, ability to communicate is another thing.

Your soft skills and emotional IQ.

Salary negotiation skills.
Trusted by the world's best companies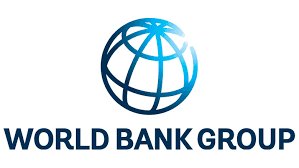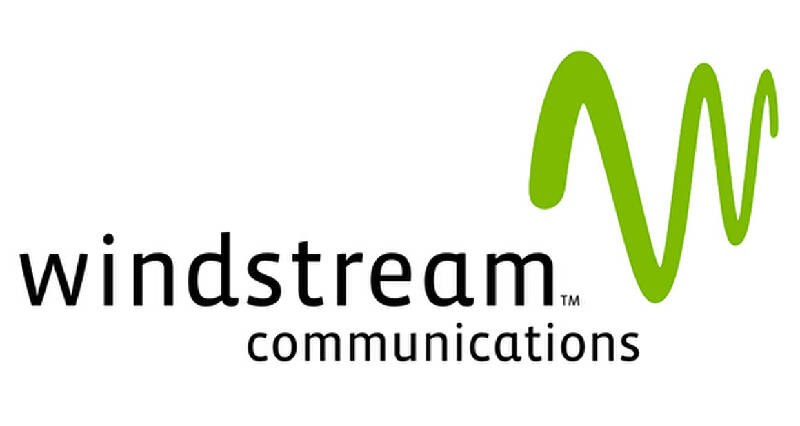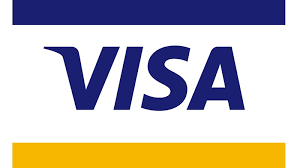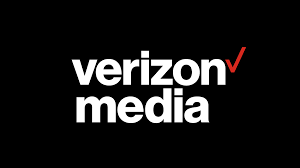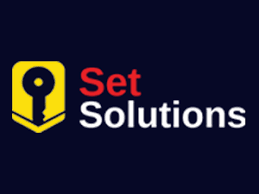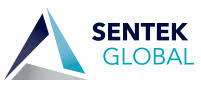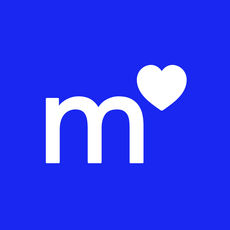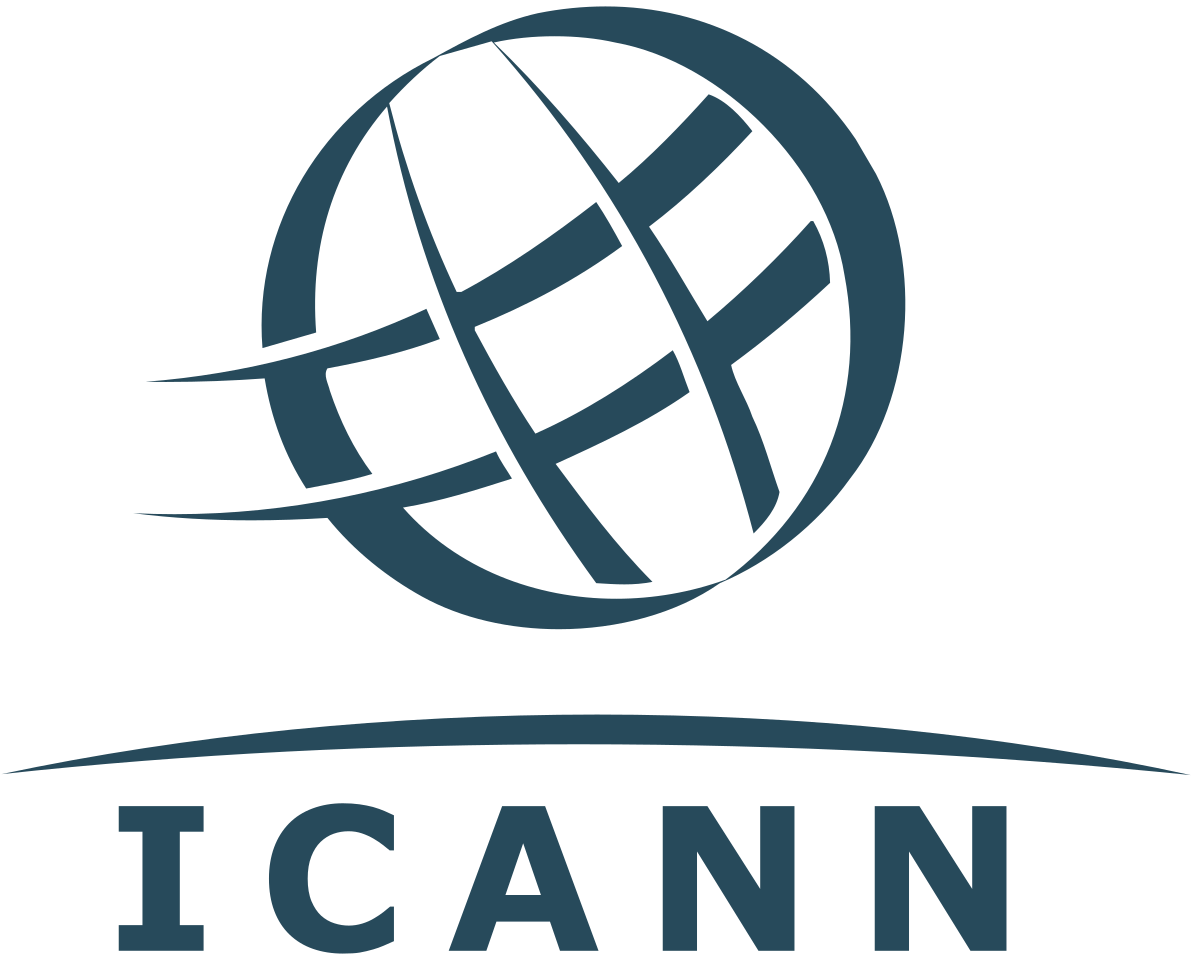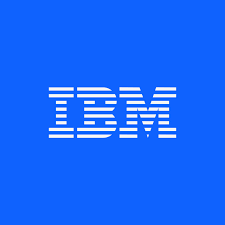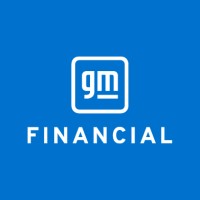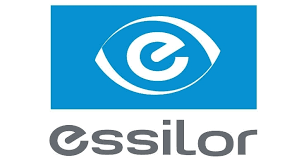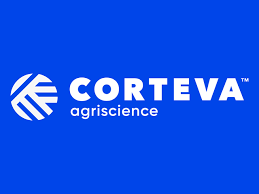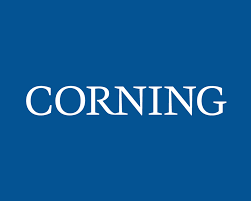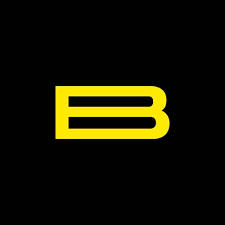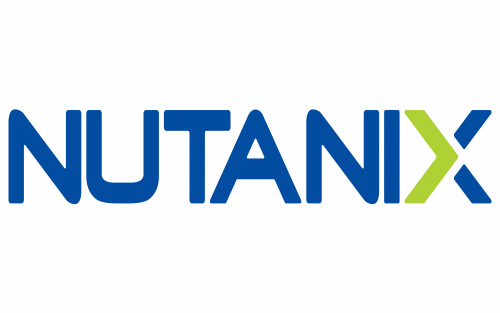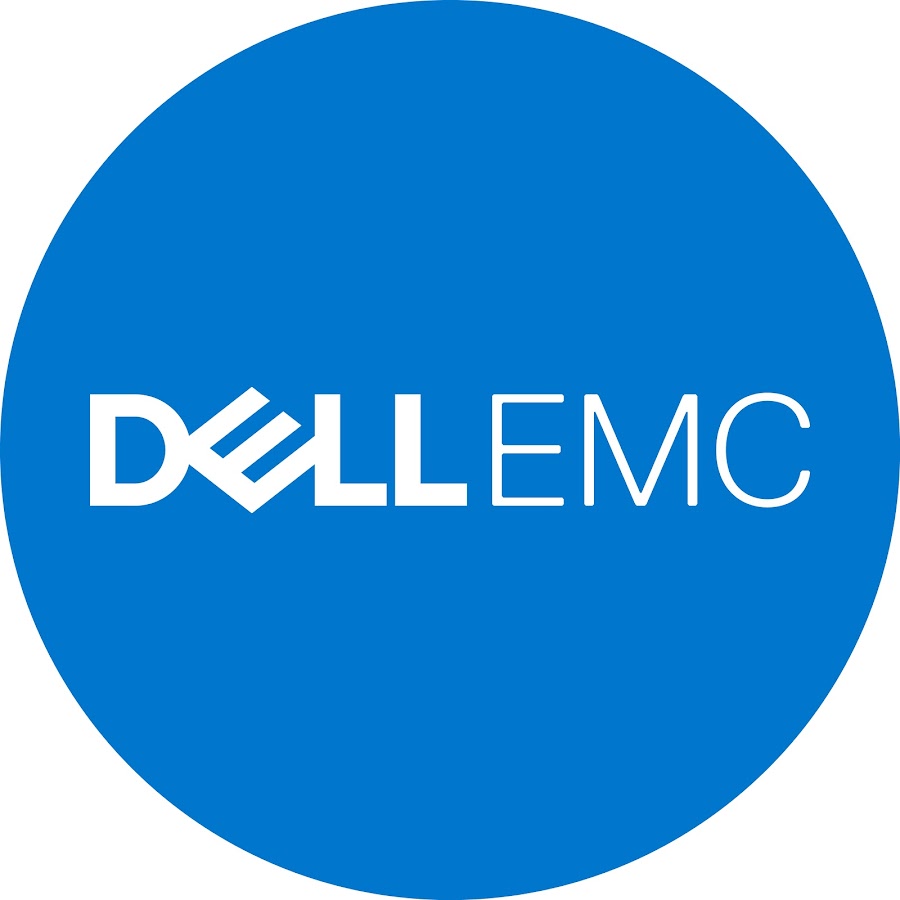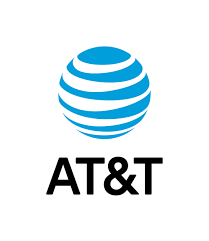 Student
Community Feedback
"This is what I have been waiting for. I now have my dream job as a Cloud Engineer"
James Lee,
Student @Cloud Technology Experts
"After I started learning AWS Cloud with Cloud Technology Experts, I realized that I can do this. All my initial fears evaporated knowing that I'm in good hands."
Susan Lee,
Student @Cloud Technology Experts
"Dreams do come true if you are willing to pursue them. Am happy to undertake this course as I can now call myself a DevOps Engineer. CTE helped me with Job interviews and gave me all the support I needed. Thank you to CTE."
James Lee,
Student @Cloud Technology Experts




Why Choses Us?
Cloud and DevOps Training
Our student success stories speak for themselves. If you are willing to learn, we are here for you. Our instructors have several years of professional experience working for best organizations so they know what you need to land your tech job.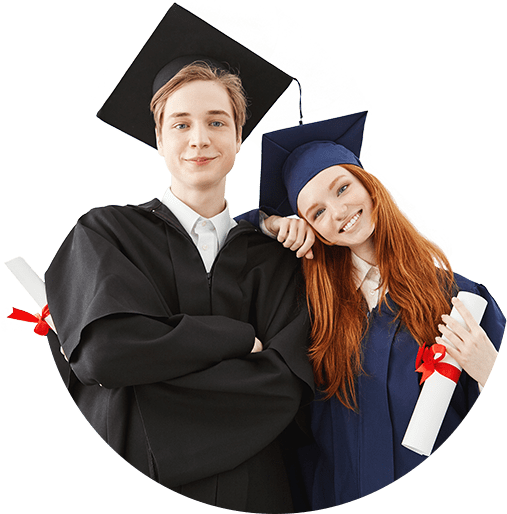 We are Proud
You don't have to struggle alone, you've got our assistance and help.